HERE IS A COLLECTION OF LOVEABLE PETS... ON THE SIDE!!!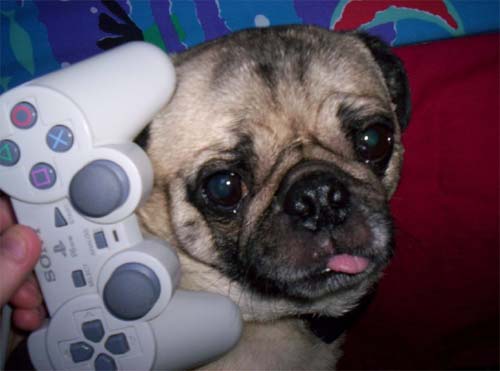 PS-TONGUE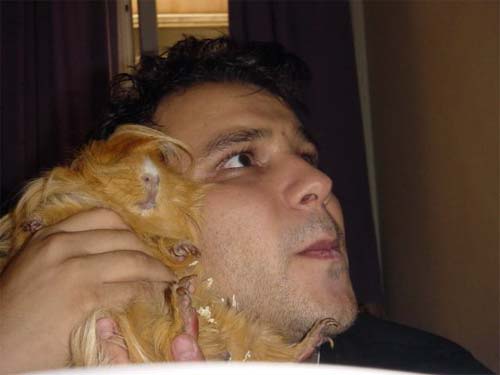 HONESTLY< CAN THIS THING EVEN SEE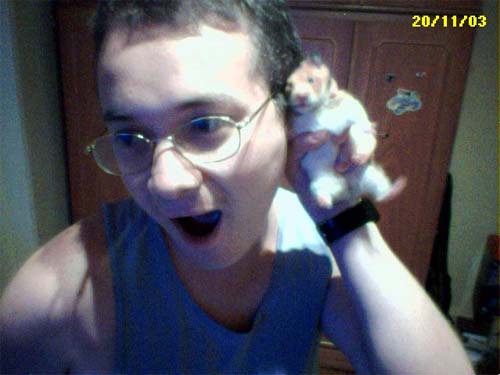 HEY HEY GUYS!! check it out HAMSTER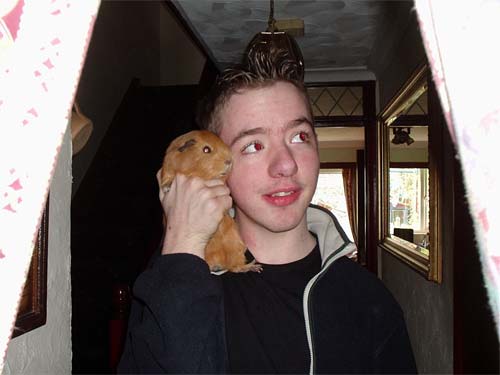 LOOK OVER THERE and please don't poop on my shoulder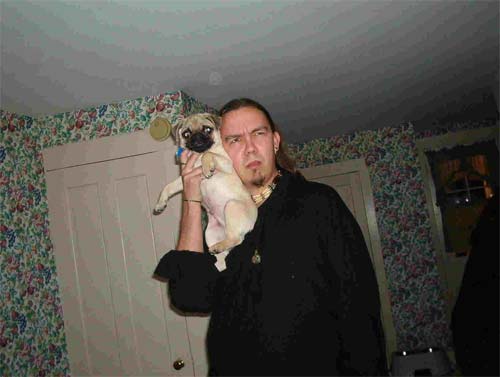 CAUGHT IN THE ACT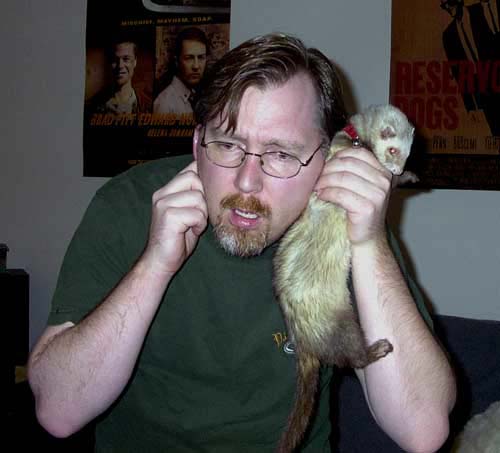 "What? Yes, this Ferret loves Fight Club"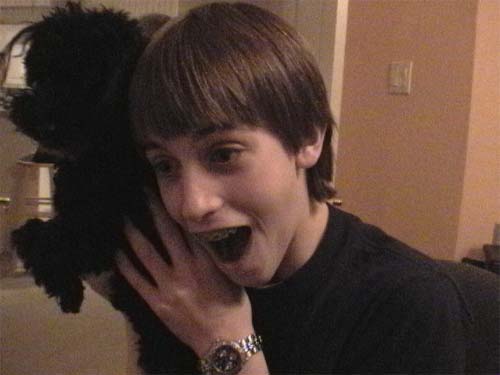 HEY MOM CAN I BORROW THE DOG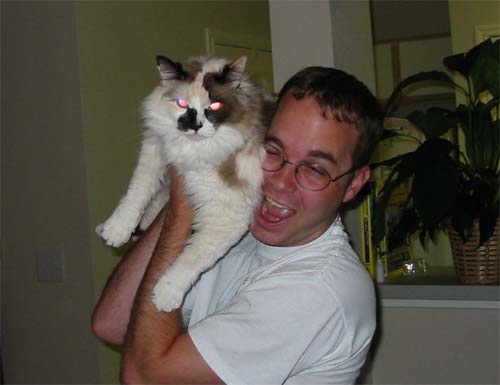 I swear to god, if you don't put me down right now..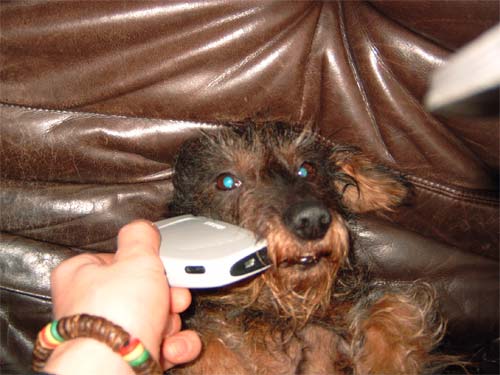 FRESH HOUND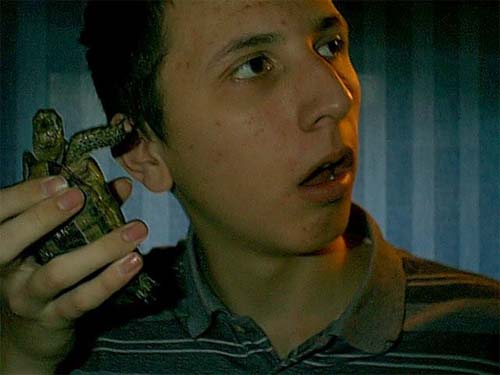 Whoah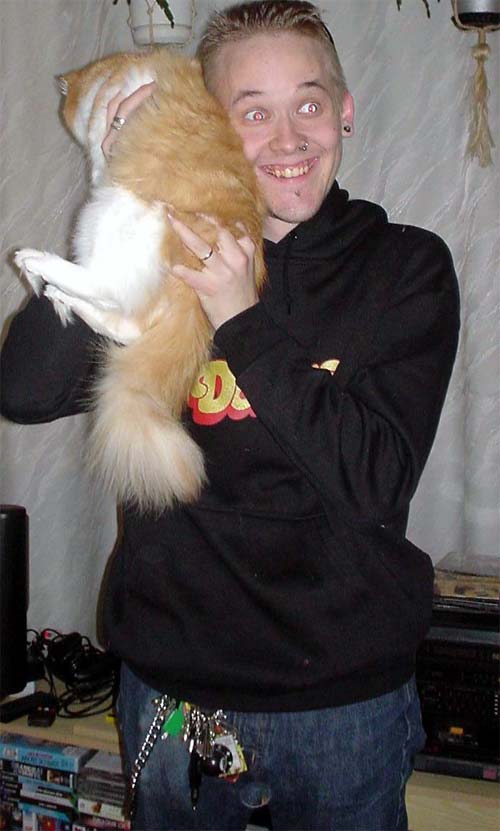 WHAT'S BRITISH AND LOVES CATS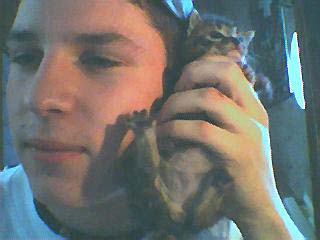 Mew!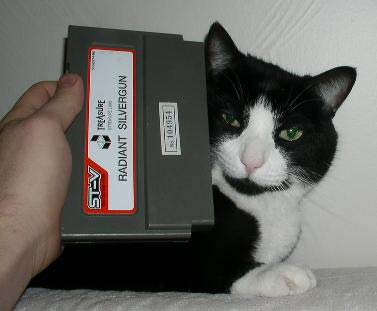 YOUR RARE TREASURE GAME IS UNIMPRESSIVE.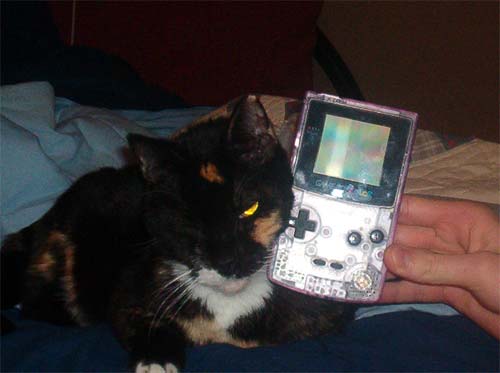 Dude, seriously. I was sleeping.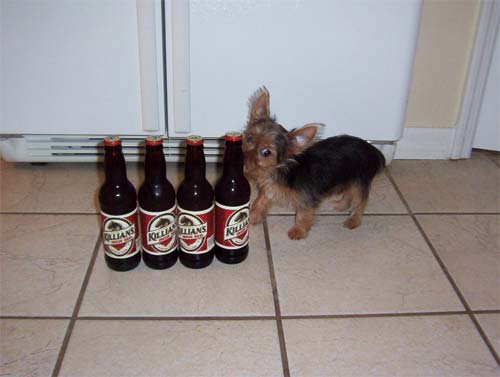 YIPE YIPE YIPE *HIC*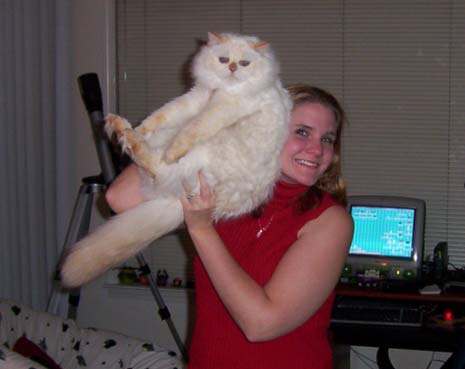 My lord.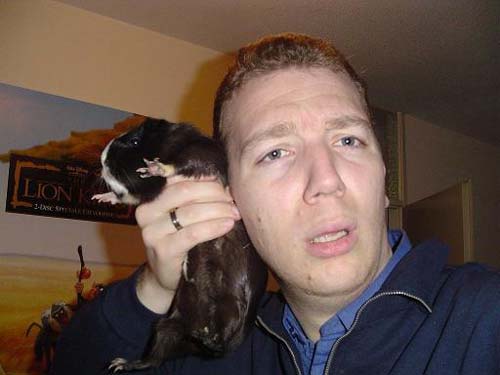 WHAA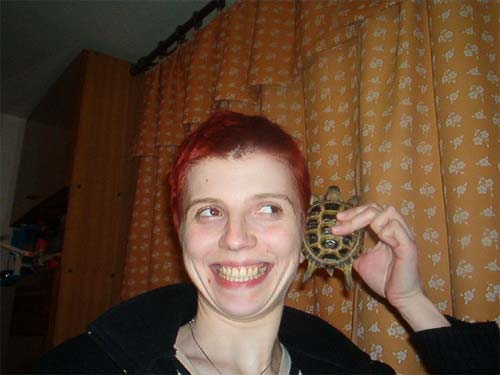 FROGGER CAN RIDE ON YOUR BACK at least until youd ive in the water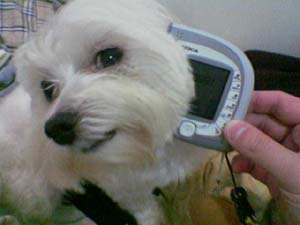 ANOTHER HOME RUN FOR THE INDUSTRIAL DESIGN GROUP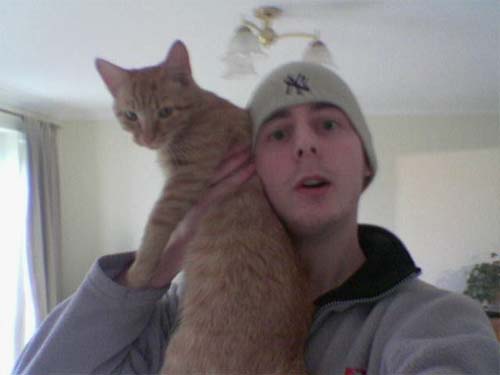 EIGHT LIVES REMAINING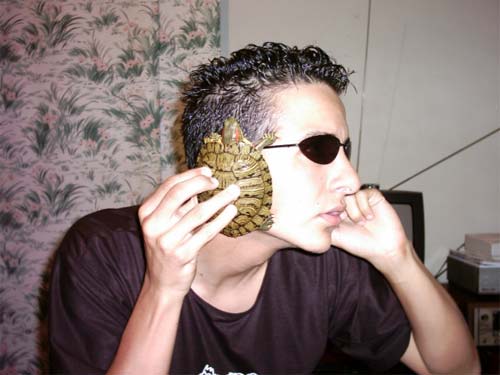 Neo + Turtle = MATRIX 5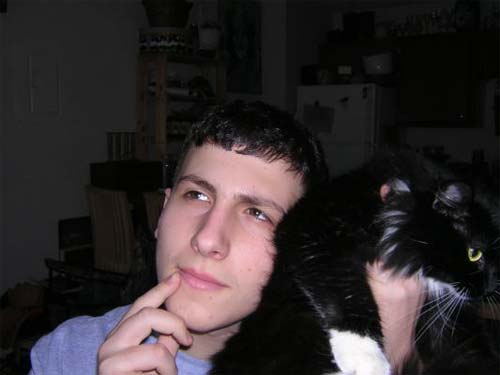 Human: curious. Cat: unhappy.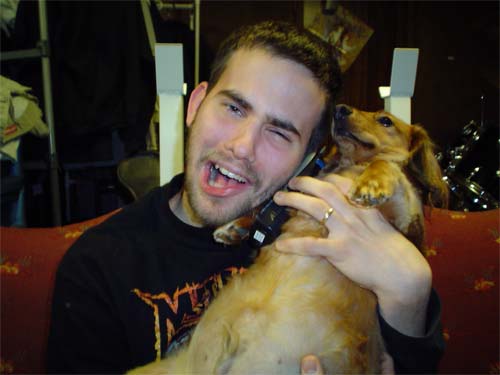 Thinking.. about.. attacking.. balls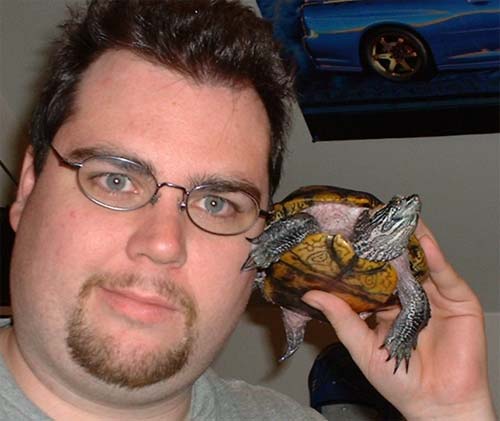 THIS MIGHT BE PLASTIC