THE LADIES OF SIDETALKIN"!!!!! WITHOUT THEM we are LITTLE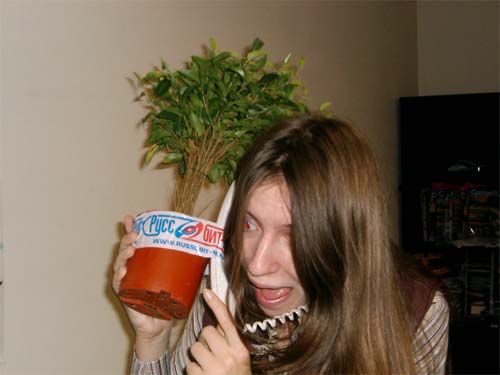 Ok, rocky start, this might not be a girl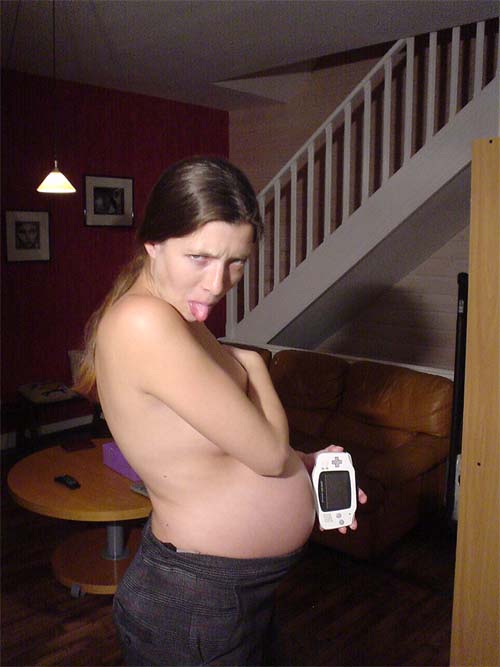 BABY TALKIN'!! START THEM YOUNG, THANKS!!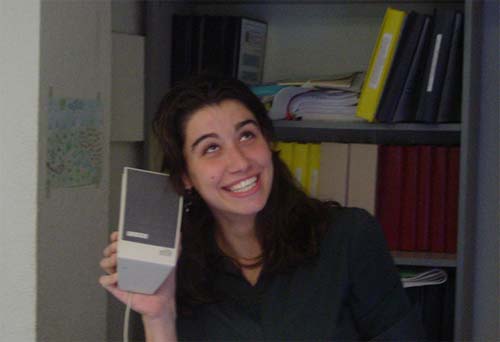 HELLO!!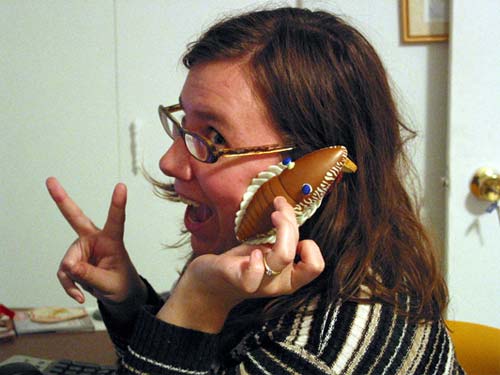 HEY THERE!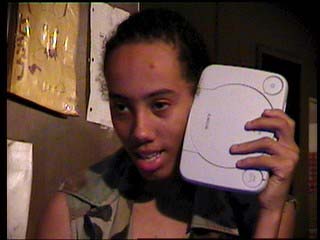 IT'S OK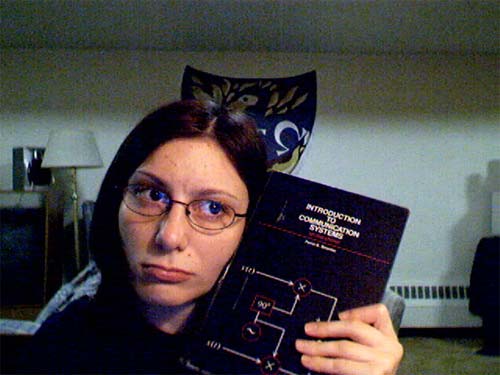 DON'T BE SAD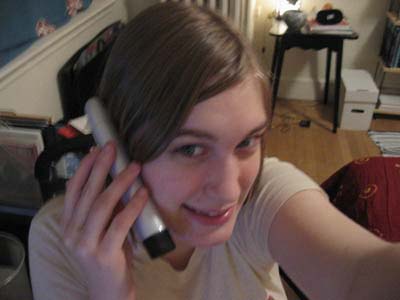 Hey wait.. is that a... whoah. Man. Wow.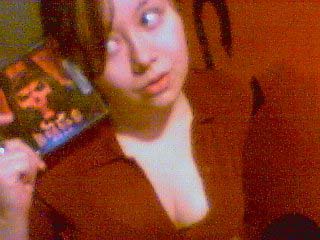 POOR PICTURE but look what you can kindof see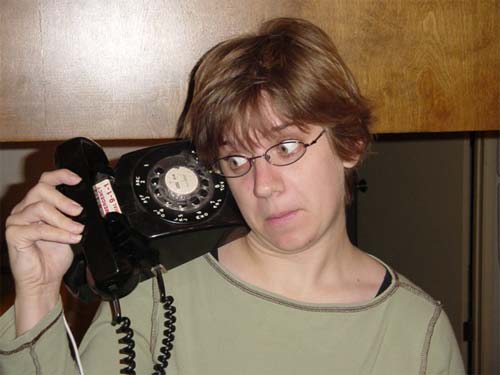 YES!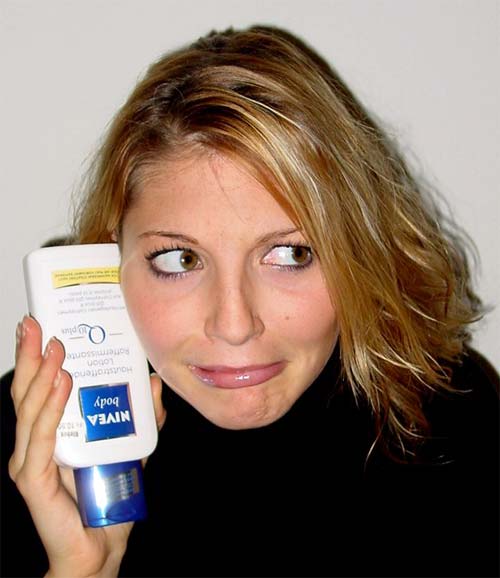 i love you.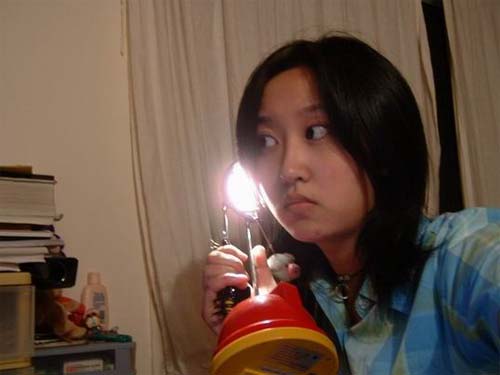 I HOPE THAT IS 40 WATTS OR LOWER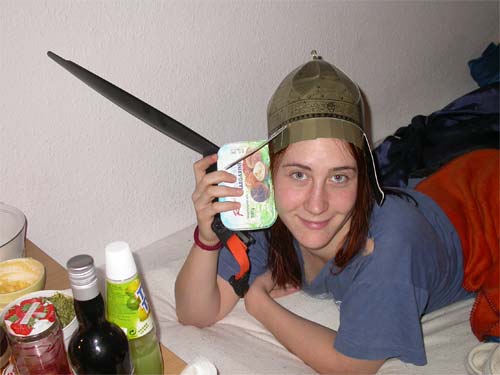 HEY I LIEK CAMPING!!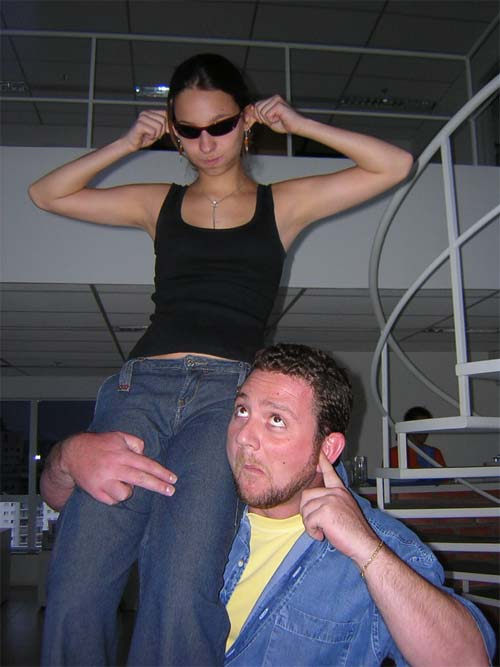 Well, OK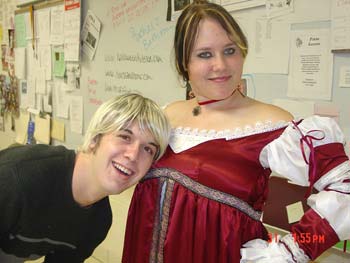 COOL, COOL! THAT'S TALKIN'!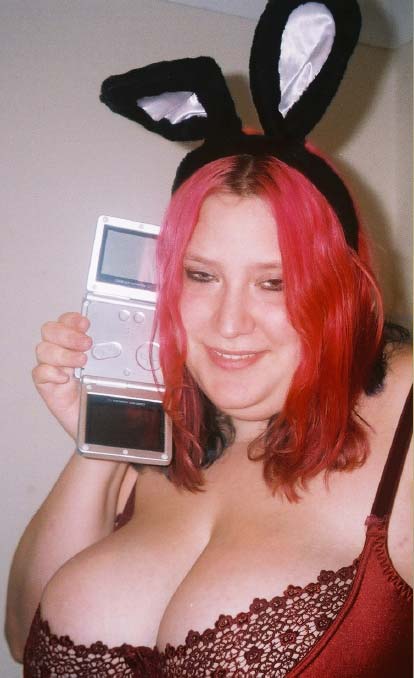 DS DOES NOT STAND FOR DUAL SCREEN HERE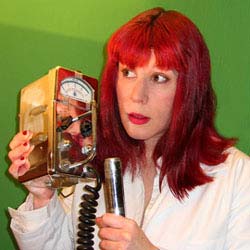 What's the readin?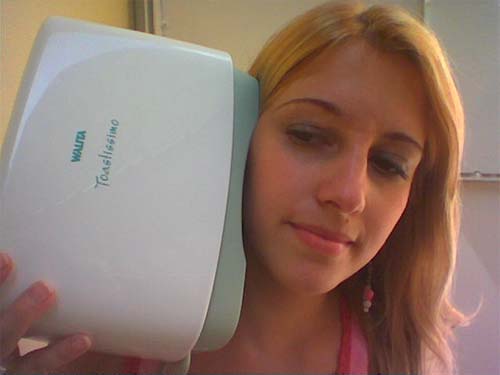 OH, WHAT"S UP? COOL, TOAST! NICE!!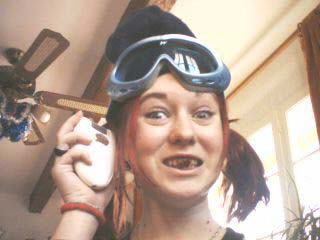 I'm just going to move on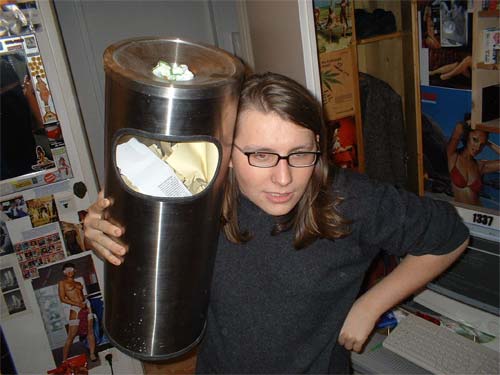 Huh, I think this might be a man too.. crap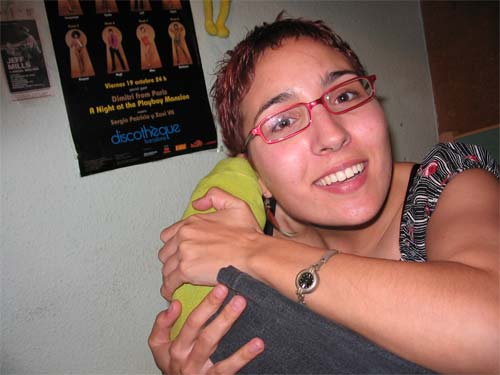 CUTE FOOT!!! NICE!!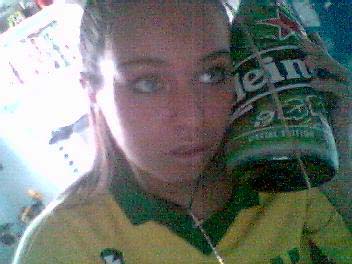 YOU ARE VERY SIDETALKIN', THANKS FOR BEING AROUND

Corrupted .jpg BUT WE'LL TAKE ANYTHING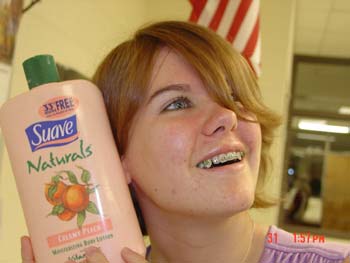 CREAMY PEACH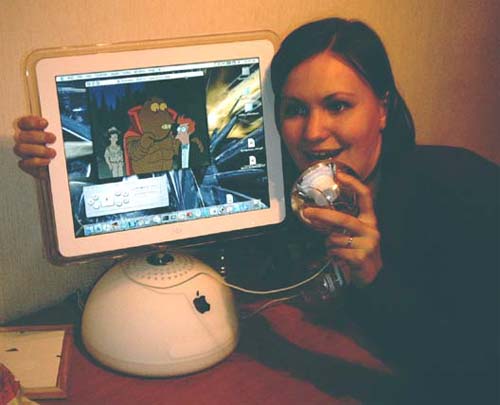 I LOVE THAT SHOW TOO, /MSG ME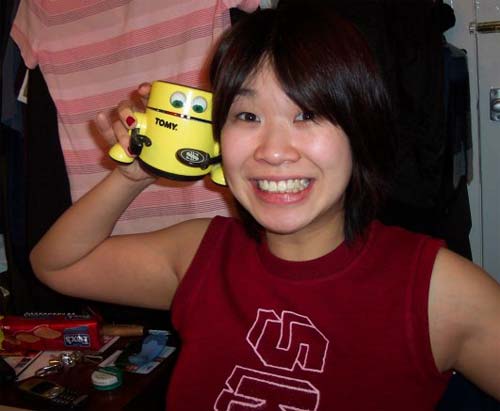 OMGHI2U!! I REMEMBER THAT THING AT RADIO SHACK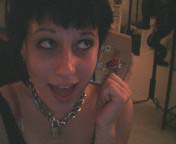 Very nice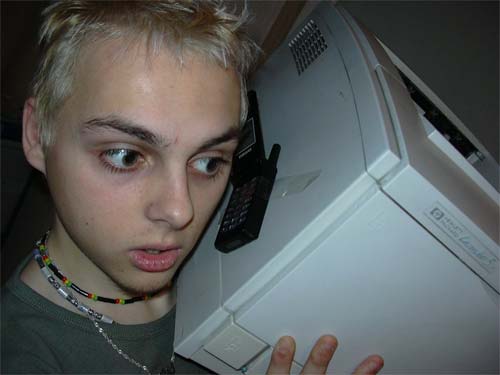 Jesus christ, this is the third man, isn't it

Hello!!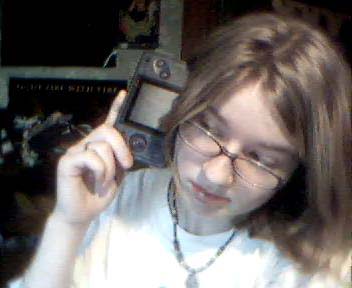 HEY, IT'LL BE ALL-RIGHT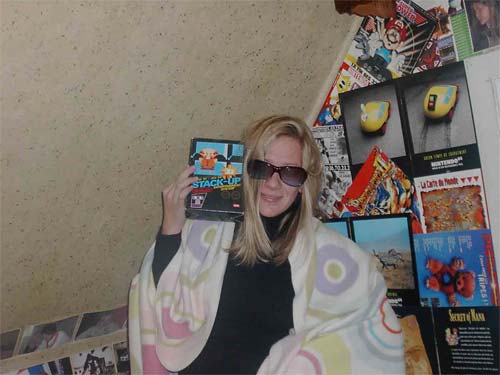 R.O.B. IS APPRECIATING YOUR TALKIN'!!!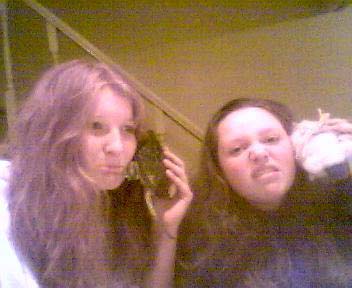 SAD ANIMAL TALKIN'? It's not entirely clear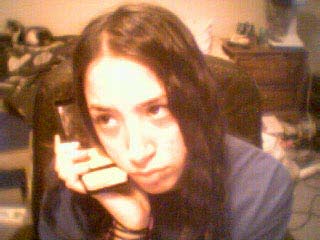 CHEER UP, ALL OF YOU!!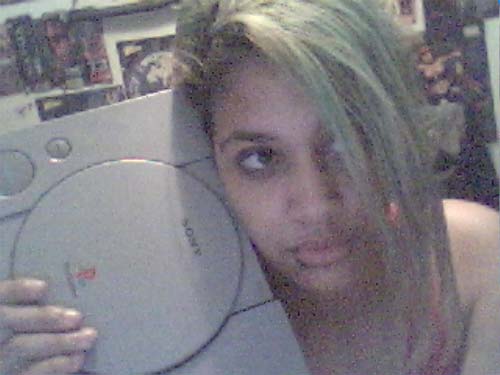 YES YES, THAT'LL DO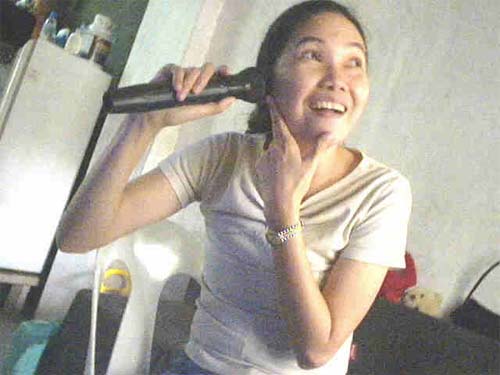 SIDEAOKE!!!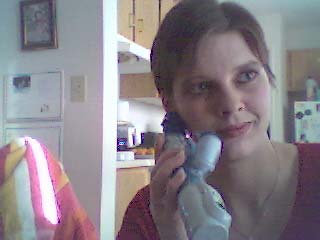 Hey, hold on.. what's that she's holding.. is that a.. whoah.

LIVING ROOM CUTE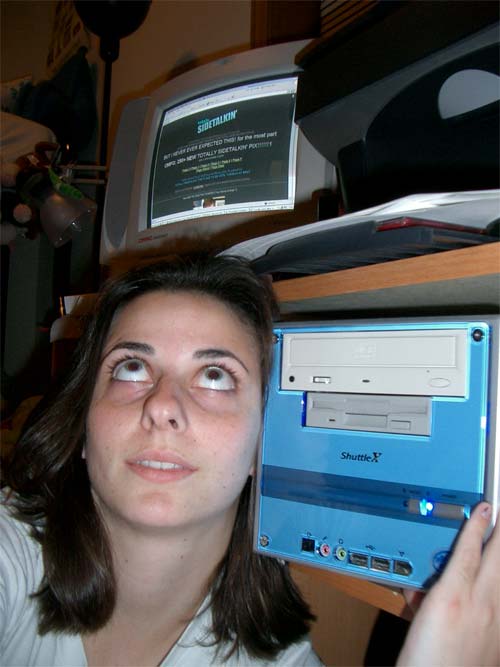 It's like a PC but in a smaller form factor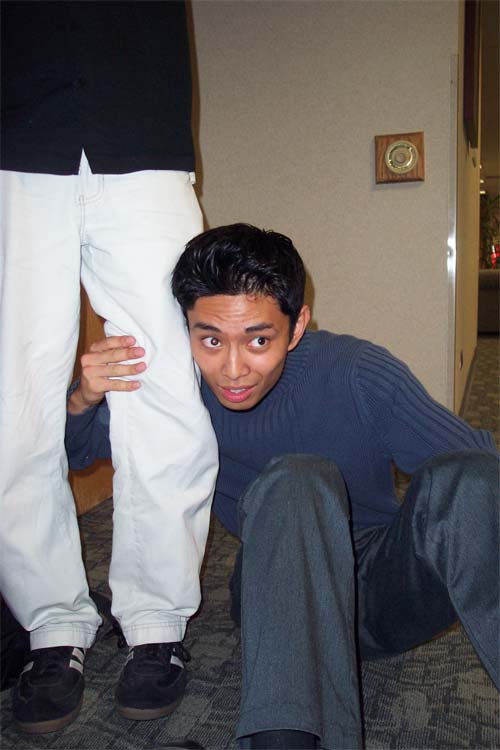 WHAT THE SHIT, MAN, THIS IS LIKE THE FOURTH GUY ON THIS PAGE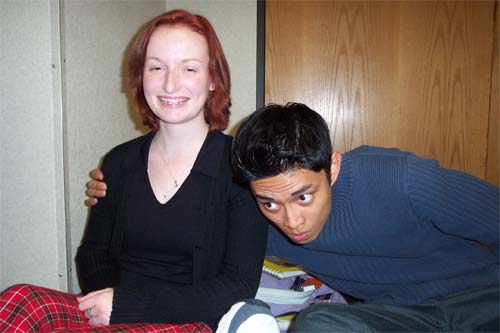 GOD DAMMIT, AT LEAST THERE'S A GIRL IN THIS ONE, DUDE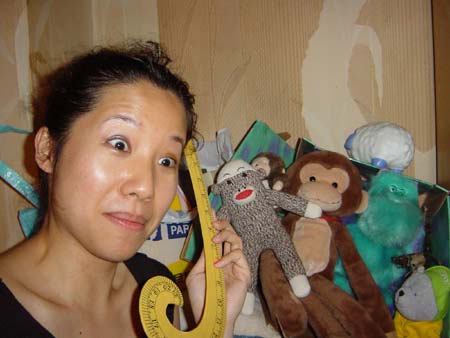 Phew, back to normal, lady with a.. thing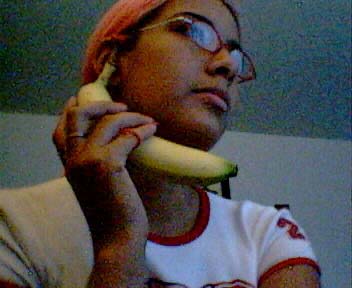 GOOD MORNING!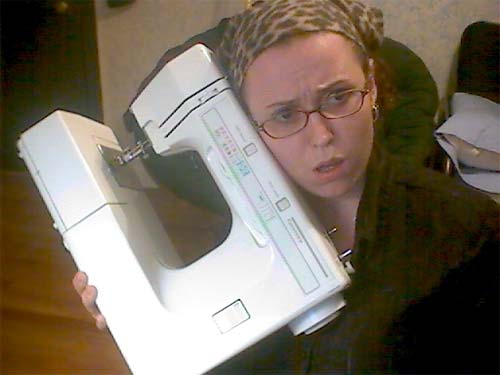 Perhaps sew yourself AN N-GAGE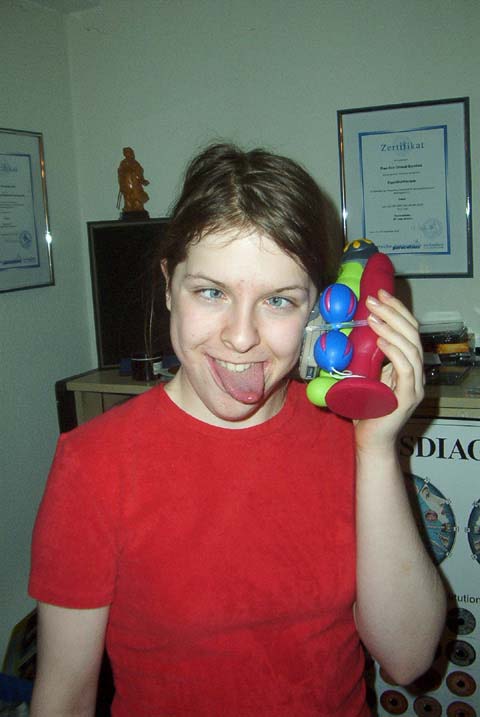 Wait.. is that.. THREE of those.. I mean, whoah!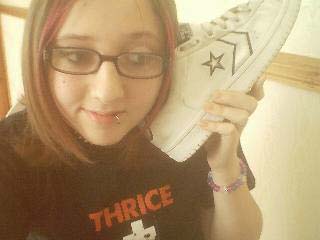 SHOELESS TALKIN'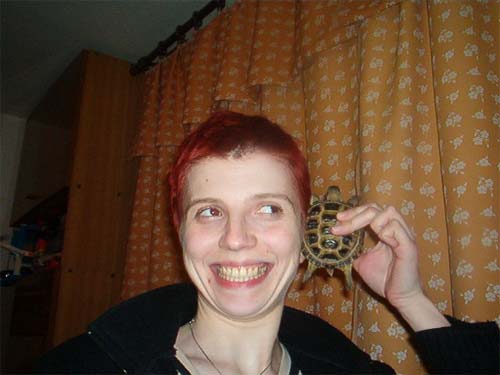 WHEEE! I think you are also on the turtle page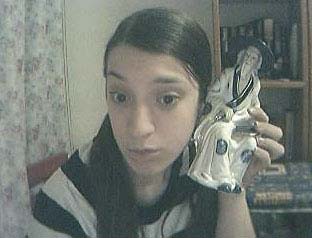 PRICELESS ARTIFACT TALKIN' HELLO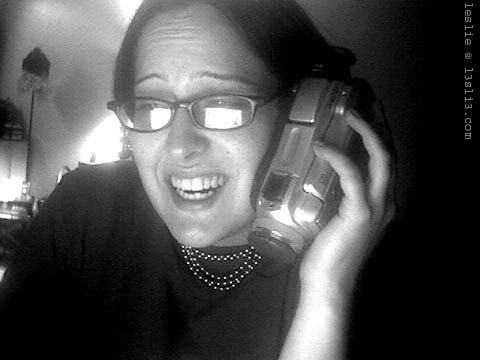 VERY ARTSY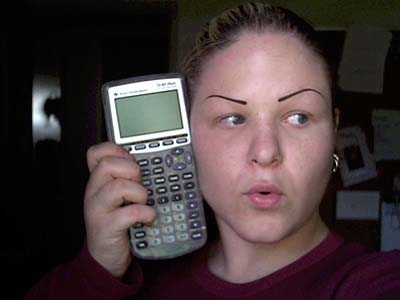 Well, I at least know that's a calculator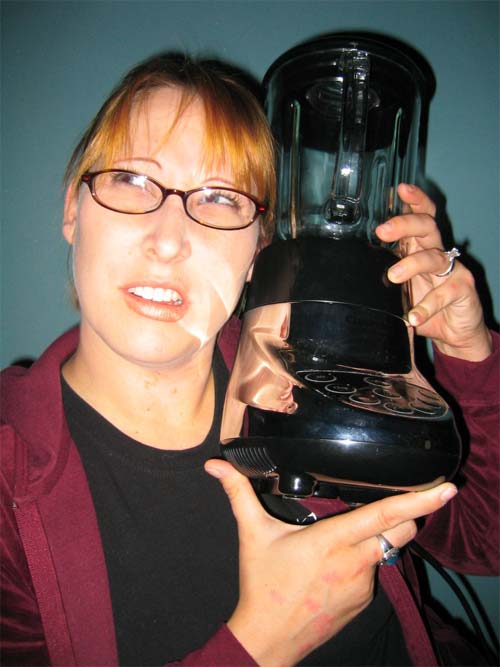 AWESOME THANKS FOR BRINGING THAT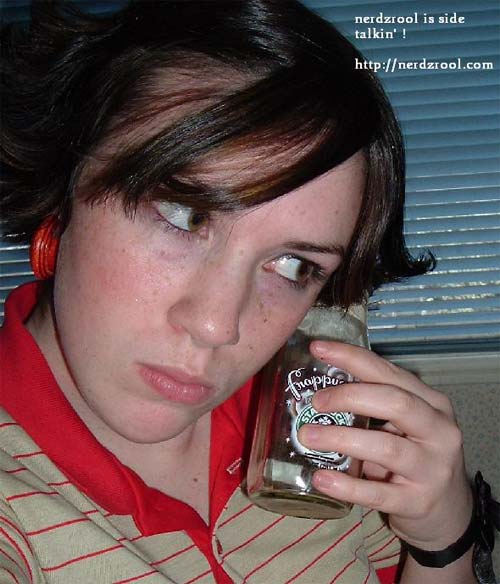 I WILL VISIT YOUR SITE SWEETHEART AIM me the URL!!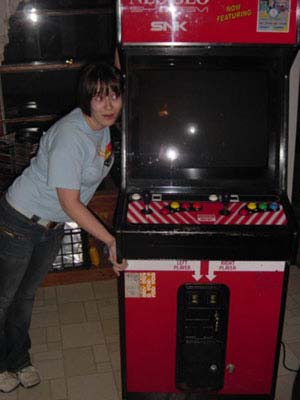 Yes, you like PRO GEAR SPEC!!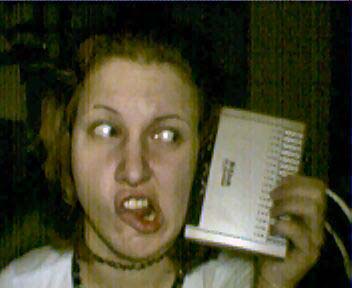 ROUTER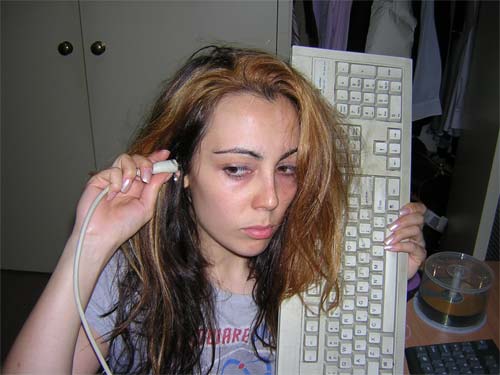 it's-been-a-rough-morning-TALKIN'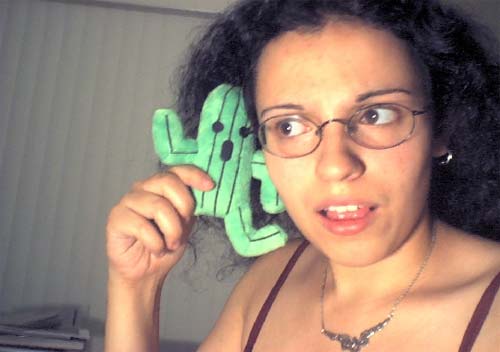 AWESOME FINAL FANTASY, that is the game right?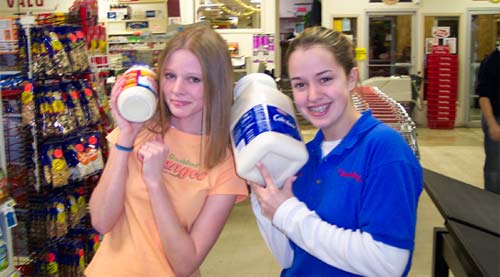 HELLO GIRLS, WELCOME TO SAFEWAY CAN I HELP YOU FIND ANYTHING TALKIN'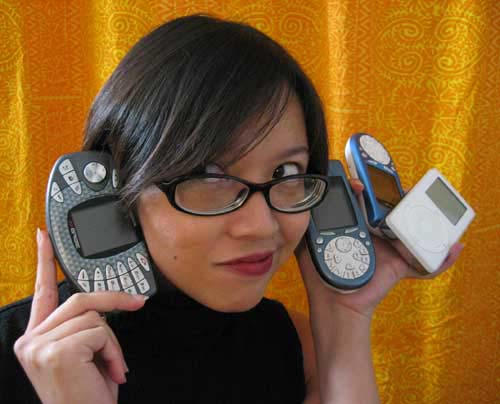 OH! HI! AWESOME! QUARDRUPLE! ALSO, WHAT IS YOUR PHONE NUMBER THX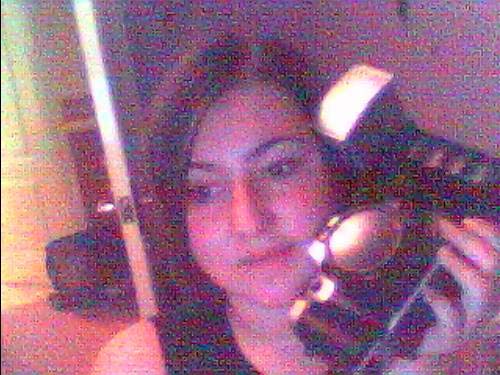 YEARBOOK TALKIN'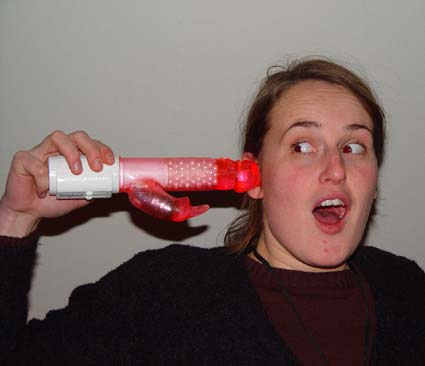 Ok, seriously, I had no idea that so many girls.. I mean, so many.. just on this.. man.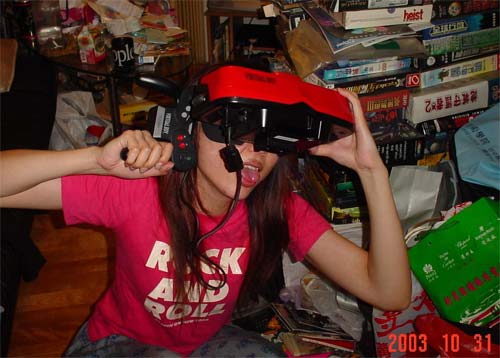 ROCK AND ROLL INDEED!!! PLS SEND ADDITIONAL PIX!!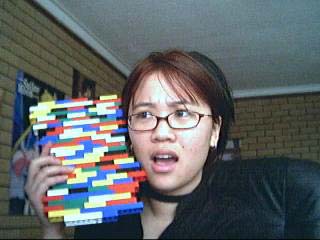 BRICKS, BRICK WALL, AWESOME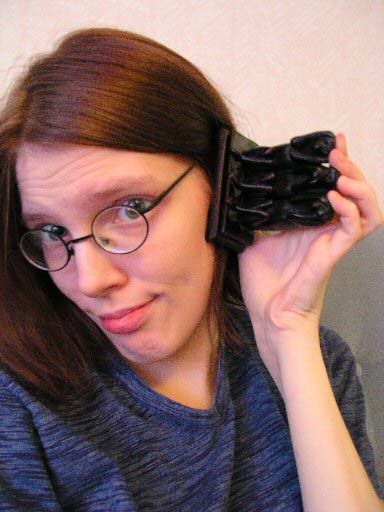 Unknown OBJECT TALKIN'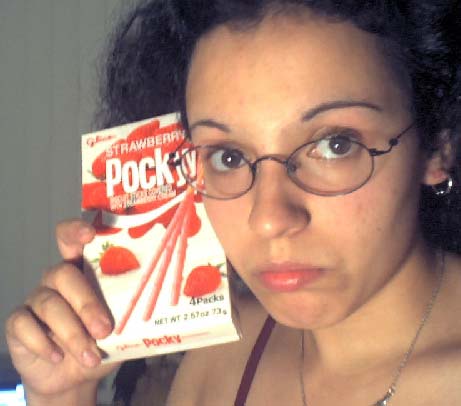 GLICO TALKIN'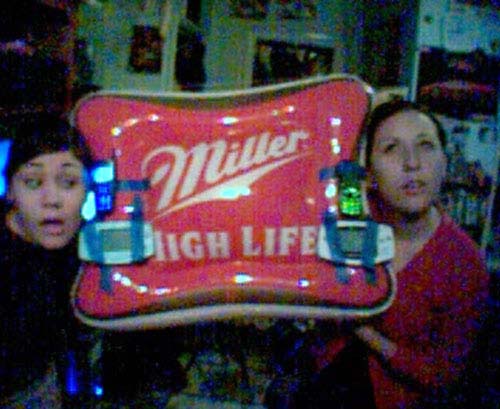 That is very elaborate, PLS BUY BETTER CAMERA SEND MORE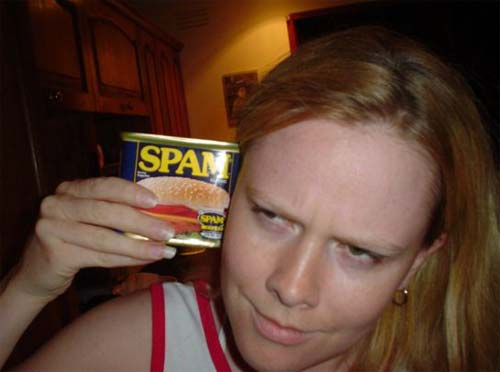 i don't like spam BUT I DO LIKE SPAMTALKIN'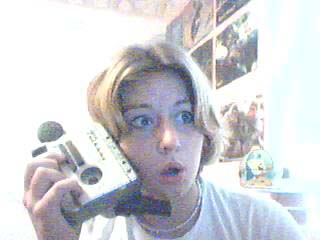 MCCAULEY CULKIN IS MAJOR JEALOUS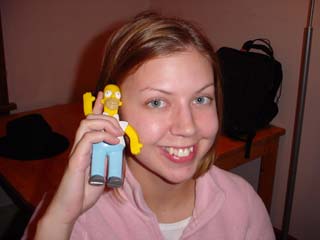 Woo-hoo!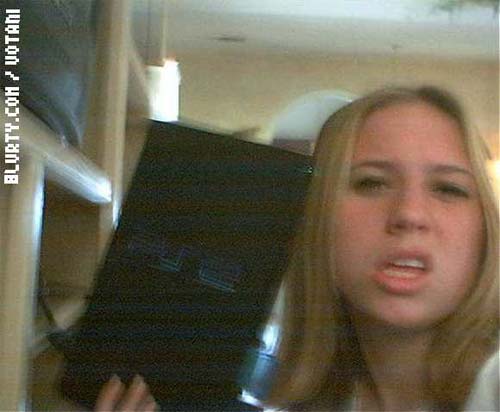 Ok, sure. Sign us up.